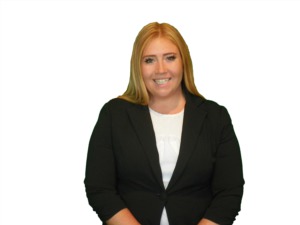 Originally from Rhode Island and a real estate professional, Breana is passionate about helping home buyers and sellers in the state. As a member of the team at Premier Realty Group, she provides unmatched customer service and works tirelessly to exceed her clients' expectations in each and every transaction.
Before entering real estate, Breana worked in office administration for two years in a physical therapy office and before that she worked as a coordinator in Women and Infants Hospital for several years. During the pandemic Breana decided her layoff was the perfect timing to pursue her dreams of becoming a Real Estate Agent.
Outside of work Breana loves to be outdoors spending time with her Fiance', daughter and two step-daughters.