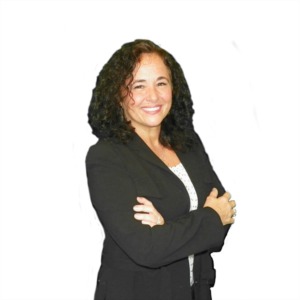 Christine, after living in Colorado for 8 years, is back to her first love, Real Estate.  She was a part time realtor for over 11 years in Rhode Island from 2000-2012 with both Coldwell Banker and Exit Realty.  
Christine has worked in the moving industry with United Van lines since 2001 in both RI and Colorado.  She realized, while living in Denver, that she wanted to get back into Selling Real Estate.  During her time while working for the moving company, she definitely learned how how to juggle transactions.  Working with people buying and selling, trying to get the moves coordinated with the closings.  Offering up suggestions to both the realtors as well as the clients as far as timing goes.  She decided on her way back to RI in 2019, that she wanted to be back selling real estate. 
As a Realtor, Her first and foremost priority is making the clients happy, at ease and not overwhelmed.   She listens to exactly what the clients needs and wants are to achieve the best possible outcome for all.   
With Christine as your Realtor, She will do whatever it takes to get the job done.  She will be with you every step of the way.