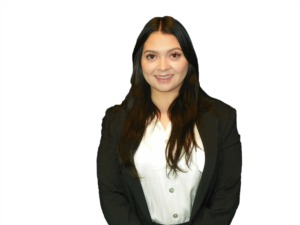 I am Gisela Garcia, a Texas native now living in beautiful Rhode Island. As a full time Realtor with Premier Realty Group, I continue to further my education through ongoing educational seminars and training classes in order to meet and exceed your expectations. Devoted, sincere, friendly and an integral part of our community, my goal is to provide an enjoyable, stress free home buying experience.
When I'm not working, you can find me grilling steaks or bbq chicken, exploring new trails, kayaking or watching my two boys making sand castles with a broad smile on my face.
Fluent in English and Spanish, I'm here to serve you and transcend your expectations.