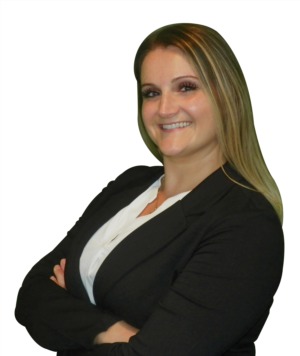 Michelle Refino brings her experience as an Educator to Premier Realty Group. Prior to joining the Premier Team, she taught elementary aged children in the North Providence Public Schools. As an educator, she learned how to be patient, detail-oriented, and a strong advocate for her students' various needs. 
As your agent, Michelle will advocate for YOU and be committed to promoting your best interests. She understands that buying and selling real estate is stressful, and will work hard to make your experience easy and enjoyable. 
Michelle has been a lifetime resident of North Providence and earned her Master's Degree in Reading Education from Rhode Island College. She recognizes the unique characteristics of living and working in the beautiful state of Rhode Island and would be proud to help you find your dream home.