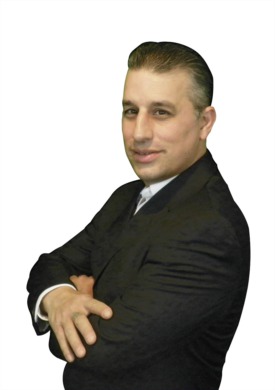 Remi Lanoie is a full time professional realtor with Premier Realty Group.  He is a member of the National Association of Realtors.  Remi continues to advance his knowledge in real estate through education and experience.  He has worked in the hospitality industry most of his life and has transitioned into his lifelong passion for  real estate.  
Remi is a native to Rhode Island.  In his spare time he enjoys spending time with his twin girls exploring the outdoors and taking on adventures.  
Remi's  strengths as an agent are perseverance, negotiations and customer service.  He's outgoing, personable and enjoys meeting new people.  He realizes how intricate the home buying process can be and puts forth all the necessary time and effort to make it seamless.