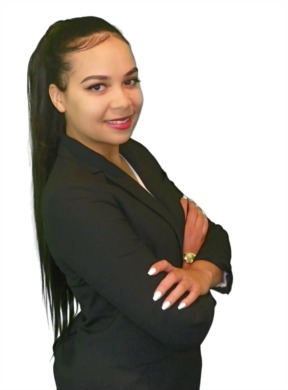 A Providence resident, Shauntel Keyes strives to demonstrate the highest level of integrity, commitment, care and hard work in everything she does. With a passion for service, Shauntel Keyes is excited and ready to help you with your homebuying and selling needs. She is communicative, thorough, detail-oriented - and she will be there with you every step of the way.
During the first 20 years of her life, she and her family have had to continuously make the decision to move over 15 times, residing all over Connecticut, Michigan, Texas, and Florida. Her experience with the constant stress of relocating has not only taught her resilience, control and courage in her daily life but has also helped influence her to choose a career in real estate to help assist people plant their roots and finally find their forever home.
When she isn't making homeownership dreams come true for her clients, she enjoys spending time hiking throughout Lincoln Woods State Park or Blackstone Park, you can also find her tapping into the spiritual realm by reading tarot and oracle cards for her friends and family.