Vinny Campanella
Realtor®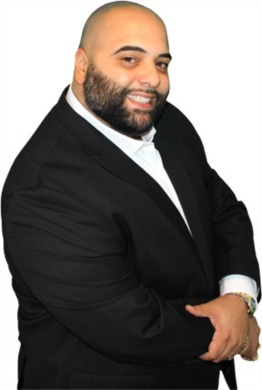 Vincent J. Campanella is a sincere and honest man with your best interest at heart. Born and raised in Rhode Island, Vinny spent most of his time with his mother and grandmother.  They've instilled in him the traditional values he relies on today. He started down a path in customer service at a young age as it came naturally to him. He continued to flourish and advance in the sales industry.
Vincent is a family man, a devoted husband and father. He is drawn to the woods for camping and the water for fishing. He has a passion for cars and loves the satisfaction of doing his own work. As a father of 4 boys he knows the meaning of patience.
A few years ago, Vincent had a less than satisfactory experience while purchasing his first home. He saw an opportunity and he knew he could provide the best service to clients while representing them in their real estate transaction. Vincent has worked different aspects of the industry representing sellers, buyers, and investors.
Vincent has the experience, discipline, and guidance to facilitate your transaction in a professional manner. His friendly demeanor will make you feel comfortable and not just like a client. He is personable and down to earth. Vincent is always encouraging questions and happy to help, going above and beyond to make sure he meets his clients' needs and wants.
Vincent has a saying, "Actions speak louder than words, so allow me to prove why I am the Realtor for you!"