Saving for a Home: Tips and Tricks to Help You Get Started
Posted by Tianna Sanabria on Wednesday, November 2, 2022 at 12:20:18 PM
By Tianna Sanabria / November 2, 2022
Comment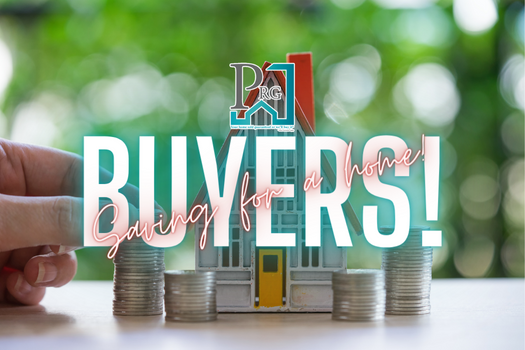 It's no secret that buying a home is a huge financial commitment. But it's also an important one - your home is typically the biggest purchase you'll ever make. That's why it's so important to start saving for a home as early as possible. In this blog post, we'll discuss some tips and tricks to help you get started on your journey to homeownership!
One of the best ways to start saving for a home is to create a budget. Figure out what your regular monthly expenses are and make sure to factor in savings goals. Once you have a solid budget in place, it will be easier to start setting aside money each month for your future home purchase.
Another great tip is to take advantage of any employer-sponsored retirement savings plans, such as a 401(k) or 403(b). Many employers offer matching contributions, which can help you boost your savings even more!
If you're still not sure where to start when it comes to saving for a home, consider talking to a financial advisor. They can help you create a customized plan that fits your unique needs and goals.
No matter how you choose to save for a home, the important thing is to start now. The sooner you start saving, the closer you'll be to achieving your homeownership dreams!