Don't Pay Another
Cent in Rent

To Your Landlord . .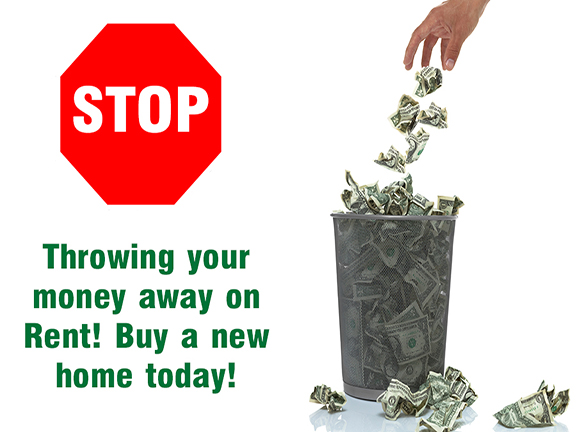 It's a dream we all have - to own our own home and stop paying rent.
But if you're like most renters, you feel trapped within the walls of a
house or apartment that doesn't feel like yours. How could it when
you're not even permitted to bang in a nail or two without a hassle.
You feel like you're stuck in the renter's rut with no way of rising up
out of it and owning your own home.
Congratulations!
You've taken the first step to owning your own home!
This seminar is to help First Time Home Buyers start the process and educate themselves on the do's and don'ts of buying a home.

We have assembled a panel of experts to help our buyers navigate through the home buying process.
Our panel includes:
Loan Officers
Realtors
Home Inspectors
Title Attorneys
If you don't want to wait to start good news- YOU DON'T HAVE TO! Click on the link below to be re routed to one of our loan officers, they can get you started on the pre-approval process so that when you attend the seminar you will be one step closer to owning your dream home.
Start the Prequalification Process Here
Don't forget those who start the process ahead of time will be entered into a raffle to win a prize!
There will be light appetizers, drinks, crafts and more for you and the kids so they can be occupied while you take the next step to secure a future for your family.
Hope to see you there September 21th at The Warwick Public Library located at 600 Sandy Lane Warwick RI, 02889 from 5-7 pm.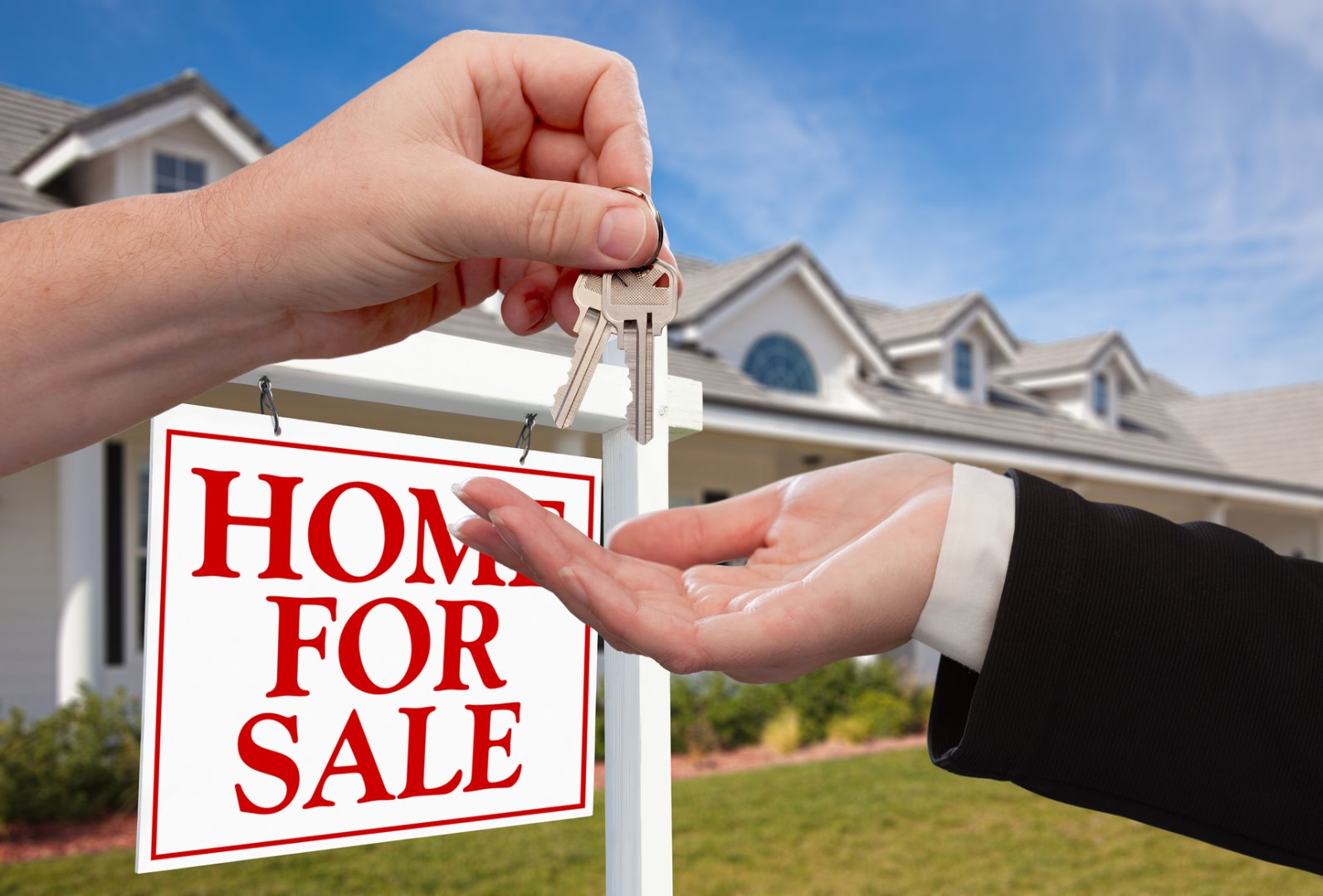 Congratulations!

You've taken the first step to owning your own home! Don't forget to click the link below to start the pre-approval process today! Everyone who gets pre-approved before the seminar will receive a $500.00 voucher towards your closing costsl! We can't wait to see you at the Warwick Public Library on Sandy Lane on September 21st from 5 pm to 7 pm. Don't forget there will be light appetizers and a craft section with adult supervision to keep your kids entertained while you focus on building your future!

See you soon,

The Perrille Veltri Group
Exit Premier Realty
37 Rolfe Square
Cranston, RI 02910
401-288-3600