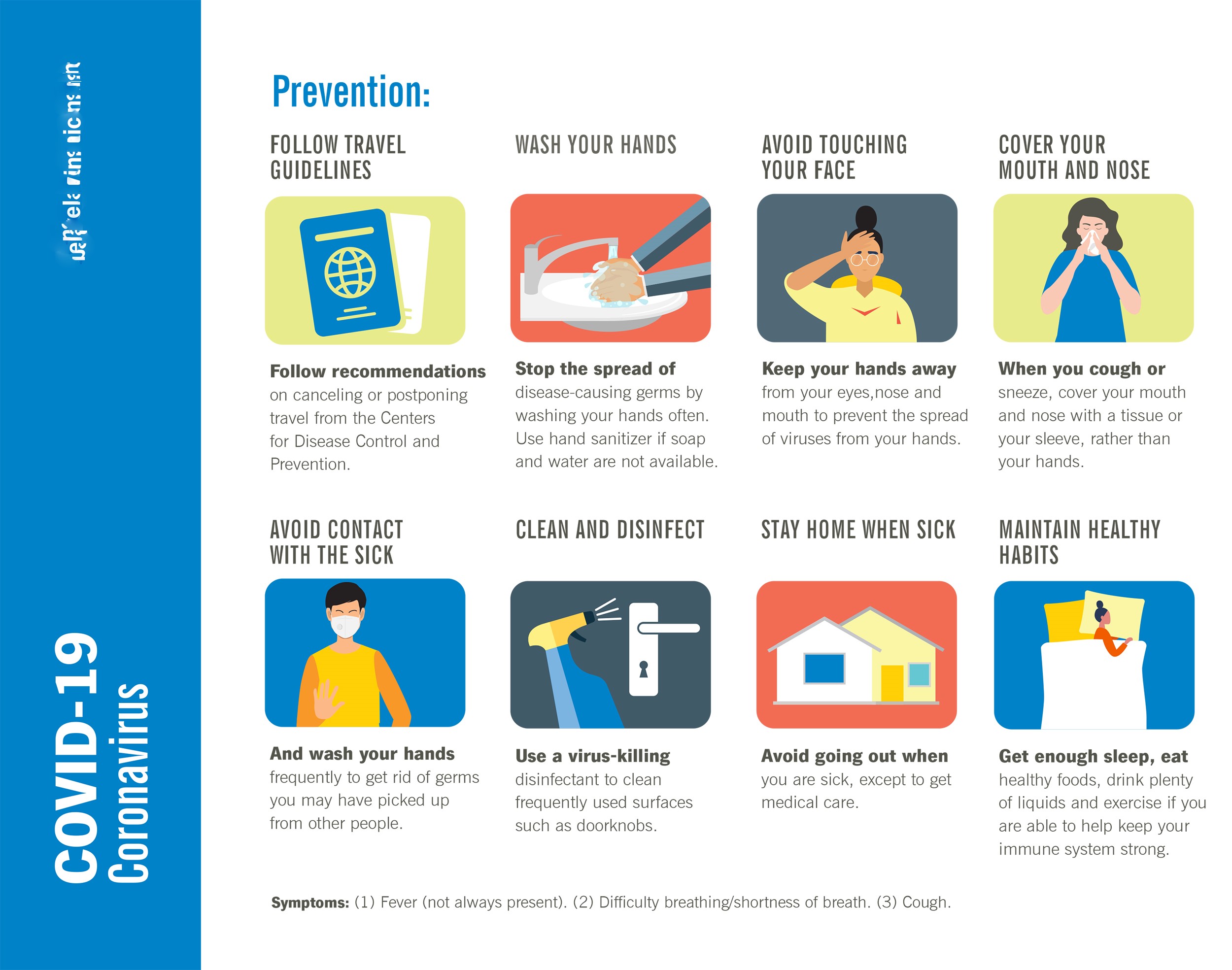 Health and government officials are working together to maintain the safety, security, and health of all Rhode Islanders. For the latest information about Coronavirus Disease 2019 (COVID-19) please visit the official page of the Rhode Island Department of Health. People with general questions about COVID-19 should call 401-222-8022. If you are dialing after business hours, please call 211.
For questions on temporary disability insurance (TDI), unemployment insurance (UI), and other benefits, please review the COVID-19 Workplace Fact Sheet. Requests for assistance can also be made by emailing [email protected] or calling (401) 462-2020.
Barden Family Orchard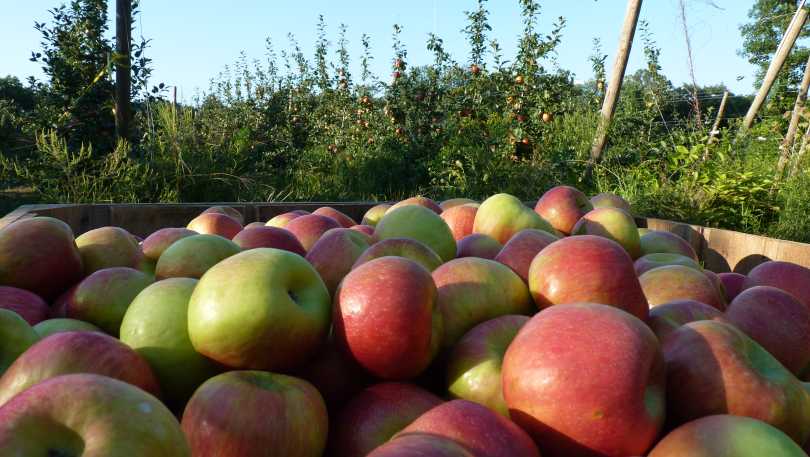 Customers come to the orchard to pick their own apples, peaches, blueberries, raspberries, blackberries, pumpkins and sunflowers, Families enjoy the freedom of roaming through the orchard during their visit. The "you pick" season extends from September with a large variety of white and yellow peaches and 9 varieties of apples, October with an additional 8 varieties of apples and pumpkins and into November with delicious late apples that will store for the winter.
For more info visit: http://bardenfamilyorchard.com/