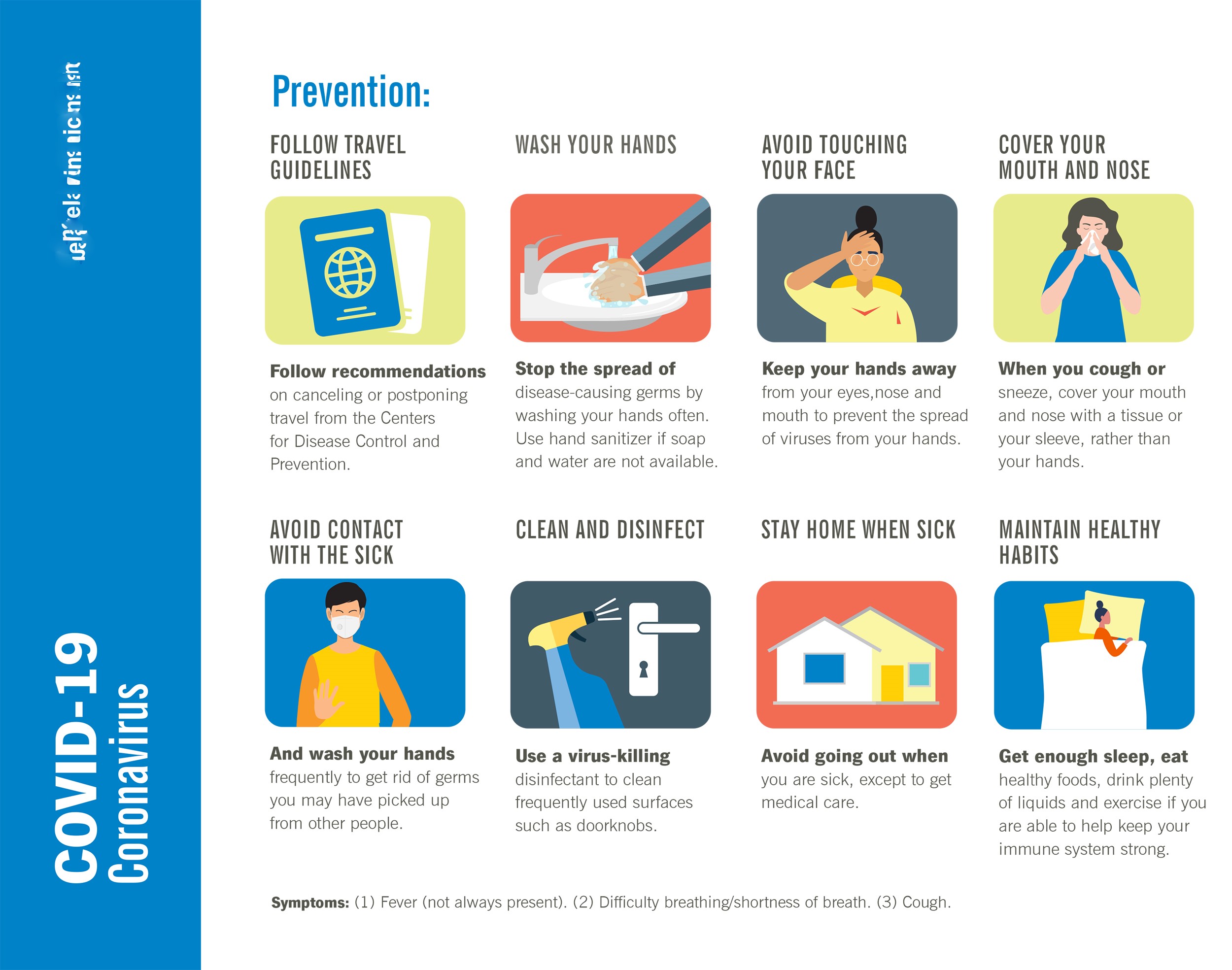 Health and government officials are working together to maintain the safety, security, and health of all Rhode Islanders. For the latest information about Coronavirus Disease 2019 (COVID-19) please visit the official page of the Rhode Island Department of Health. People with general questions about COVID-19 should call 401-222-8022. If you are dialing after business hours, please call 211.
For questions on temporary disability insurance (TDI), unemployment insurance (UI), and other benefits, please review the COVID-19 Workplace Fact Sheet. Requests for assistance can also be made by emailing [email protected] or calling (401) 462-2020.
We love to keep our community updated here are some events happening around our community!
Coming up ====>
ROCK-A-BABY CONCERTS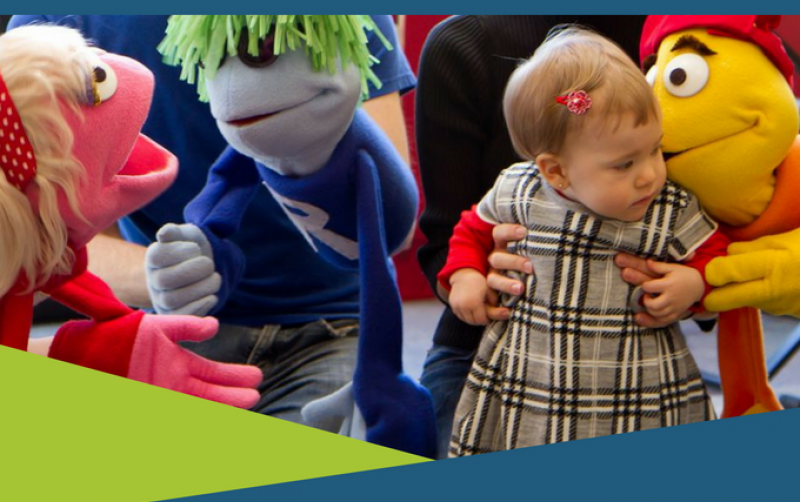 This exciting 45-minute concert specifically geared towards our youngest Zoo guests promises to be fun for the whole family. The Rock-a-Baby trio will introduce the true stars of their show – "Rhythm, Melody and Harmony" - three silly and entertaining puppets who know a lot about music. Playing everything from well-known children's songs to rock and pop classics - shake, dance and sing along as we explore fun musical concepts, play games, and boogie down.
Time: 10:30am - 11:15am (all concerts)
Price: $7.00 per participant (age 2 & older) Pre-Registration is required.
Dates & Themes:
January 18 - Jump into Winter

*Cancelled
Please note: There are no refunds unless the Zoo cancels the program. We must receive requests to transfer the date of your registration at least 48 hours in advance. We cannot guarantee your requests that may be dependent upon availability. If there are any changes to your registration, there is a $5 fee.
For more info visit: http://www.rwpzoo.org/events
Easter Bunny Express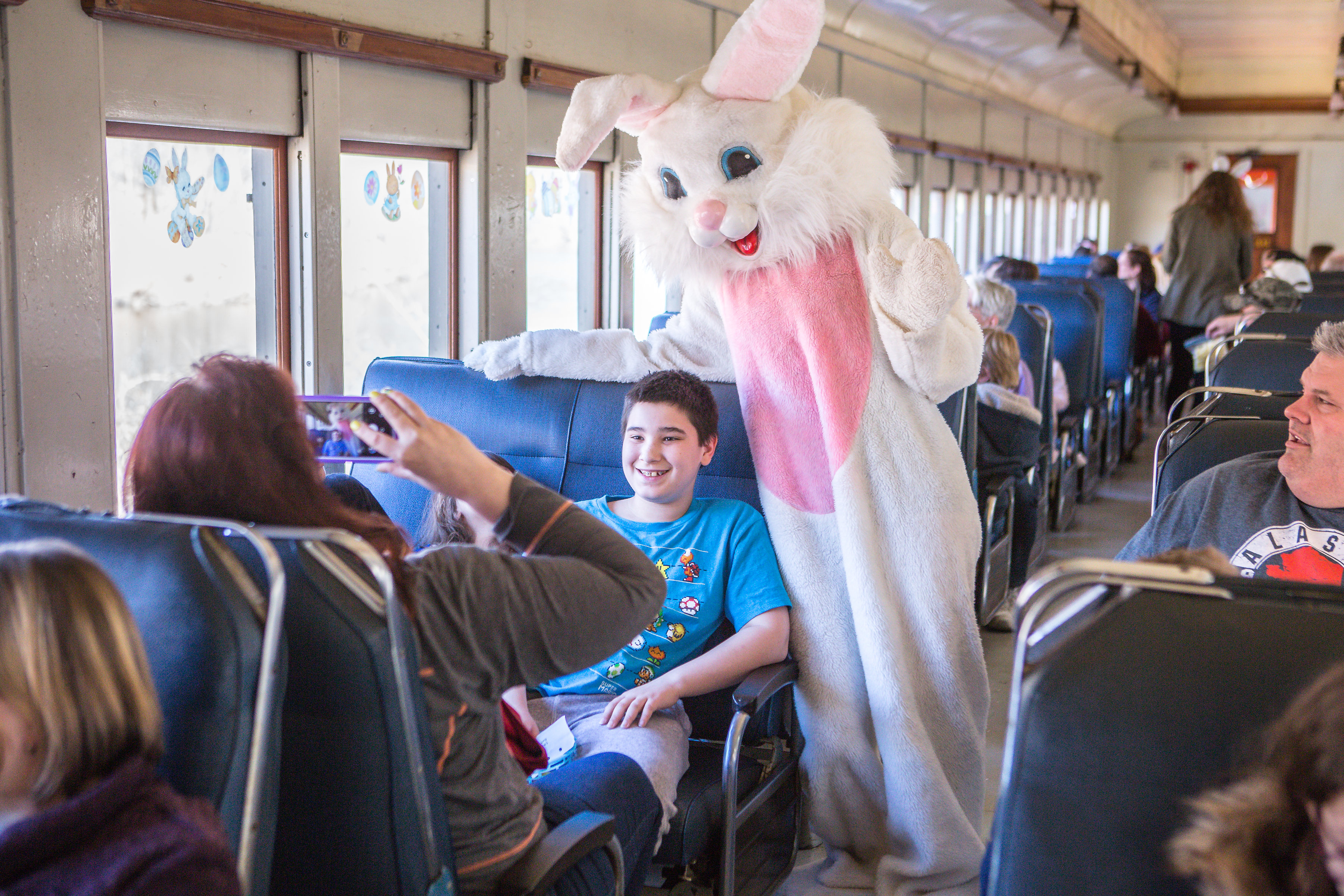 There is no better way to celebrate the coming of spring than with the Easter Bunny Express! This is an 1 hour and 20 minute scenic train ride, departing from Thomaston Station and running along the Naugatuck river allows for great views as nature comes back to life with the warming weather of spring. During this ride, kids will have the opportunity to meet the Easter Bunny himself, along with take a trip to his private Bunny Patch and save his Duck friends!
The Easter Bunny Express is one of several seasonally offered train rides that the Railroad Museum of New England operates.
In 2020, this trip is operated on April 4th, 5th, and 11th
For pricing and tickets please visit: http://www.rmne.org/easter-bunny-express/