We love to keep our community updated here are some events happening around our community!
Coming up ====>
WATERFIRE PROVIDENCE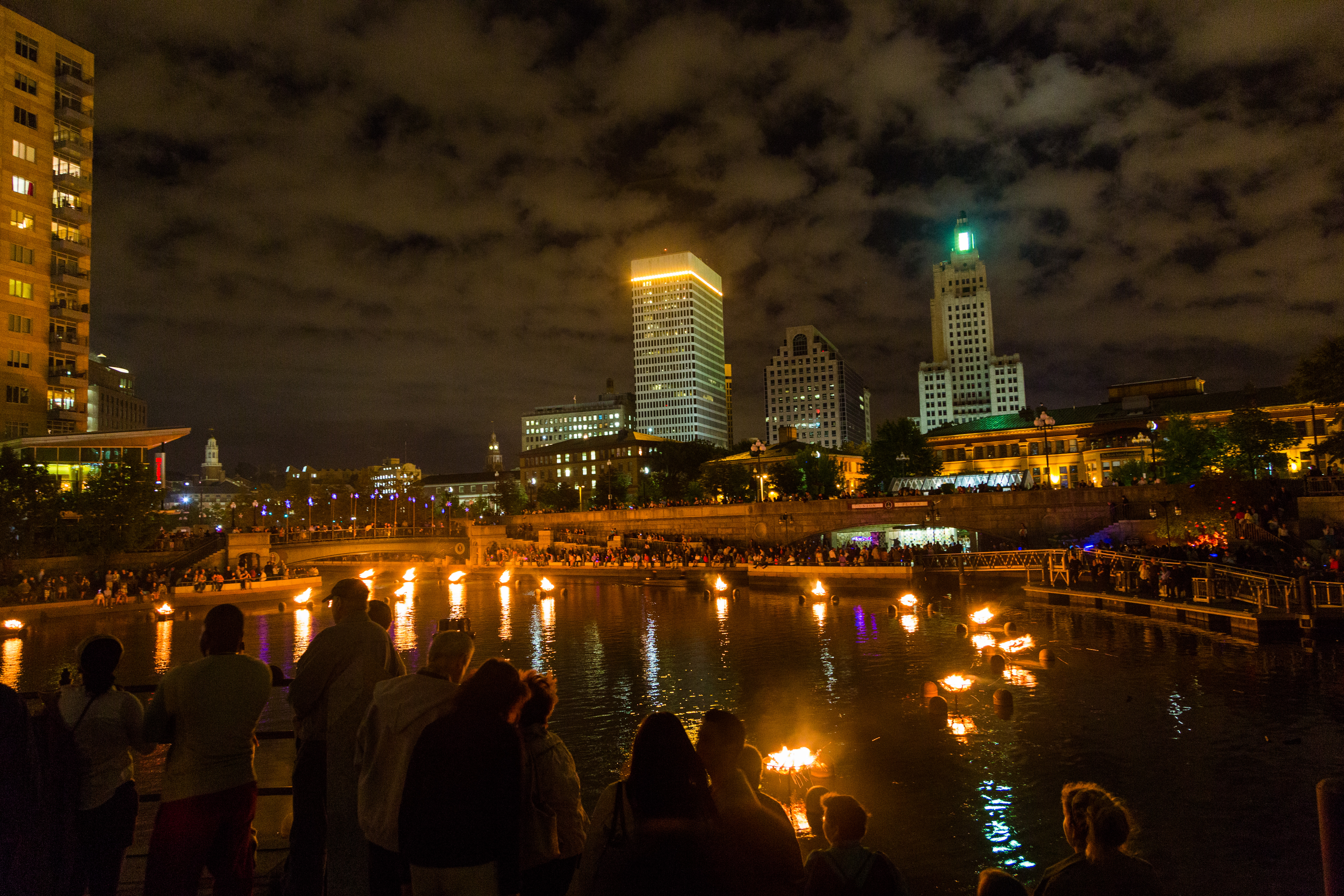 A full WaterFire is a multisensory experience that has drawn hundreds of thousands of visitors to the city. This series of bonfires, installed on the three rivers of downtown Providence, entices with aromatic wood smoke, flickering firelight and enchanting music. WaterFire Providence® is an independent, nonprofit arts organization whose mission is to inspire Providence and its visitors by revitalizing the urban experience, fostering community engagement and creatively transforming the city by presenting WaterFire for all to enjoy.
Providence, RI
Phone (401) 273-1155
Dates: August 17, 2019
Time: Lighting starts at sunset
Price: Free and open to the public
Don't miss out on Food Trucks at the Beach!!!!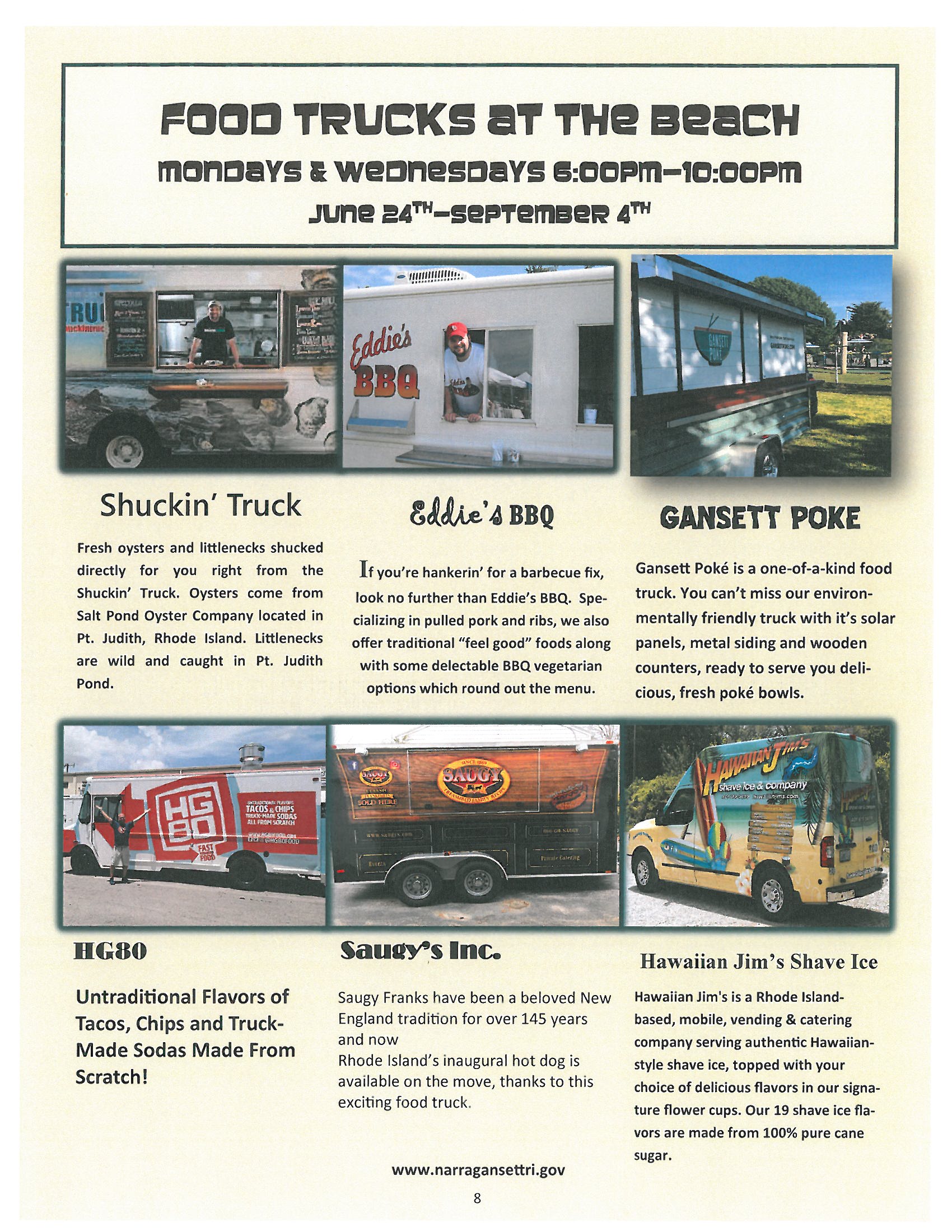 Enjoy the assortment of food trucks and great company!
Located at Narragansett Beach
Mondays & Wednesdays

June 24, 2019 - September 4, 2019
6:00 pm - 10:00 pm

Shuckin' Truck
Eddie's BBQ
Hawaiian Jim's Shave Ice
HG80
Saugy's
Gansett Poke